Felicity (MFA) is a writer and education professional.
Most recently, her poems "Fika on Marstrand Island, Sweden" and "StarDate: August 27, Moon and Aldebaran" were published at The Sunlight Press. Another poem, "At the Nadia Bolz-Weber Lecture," was published in The Tishman Review.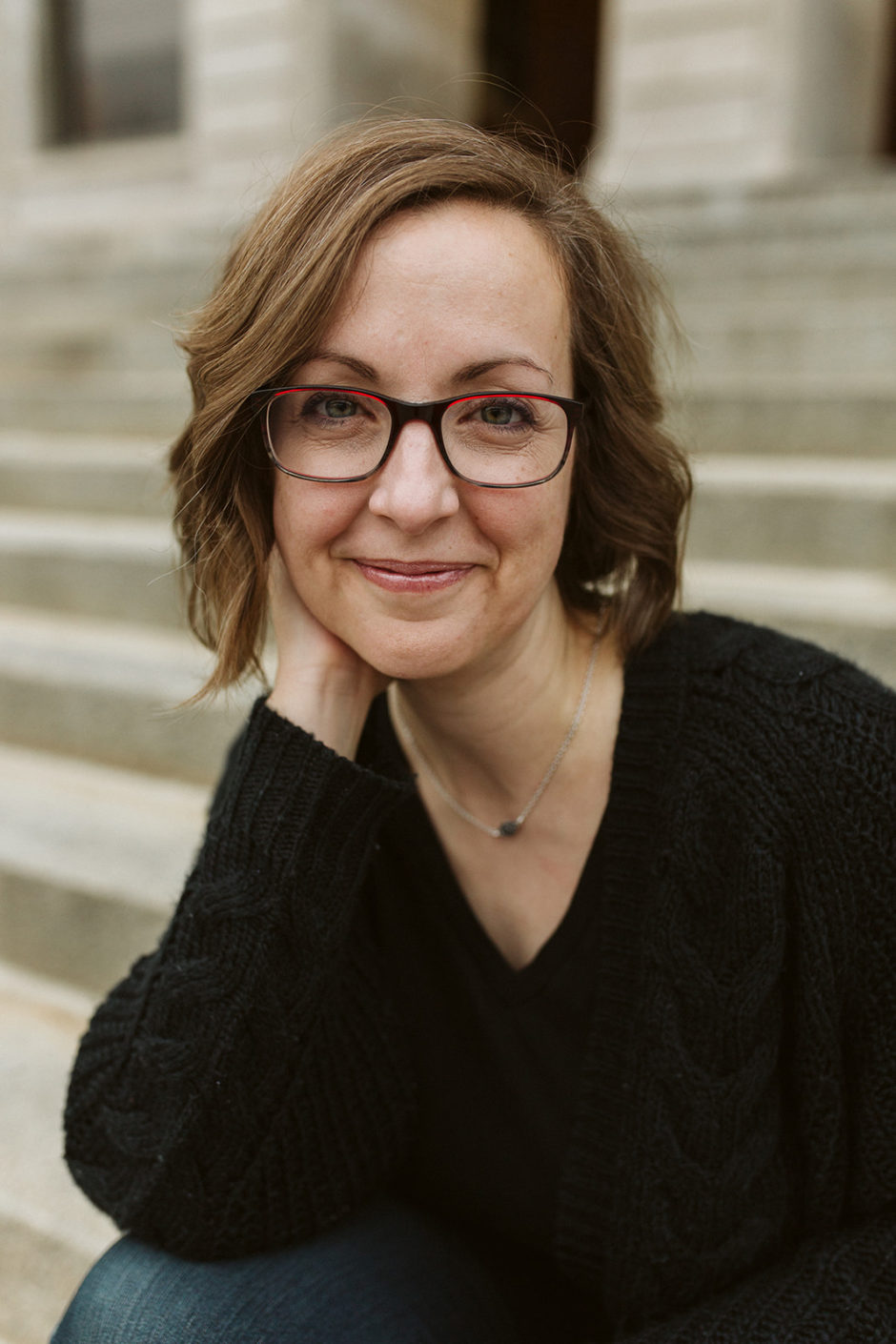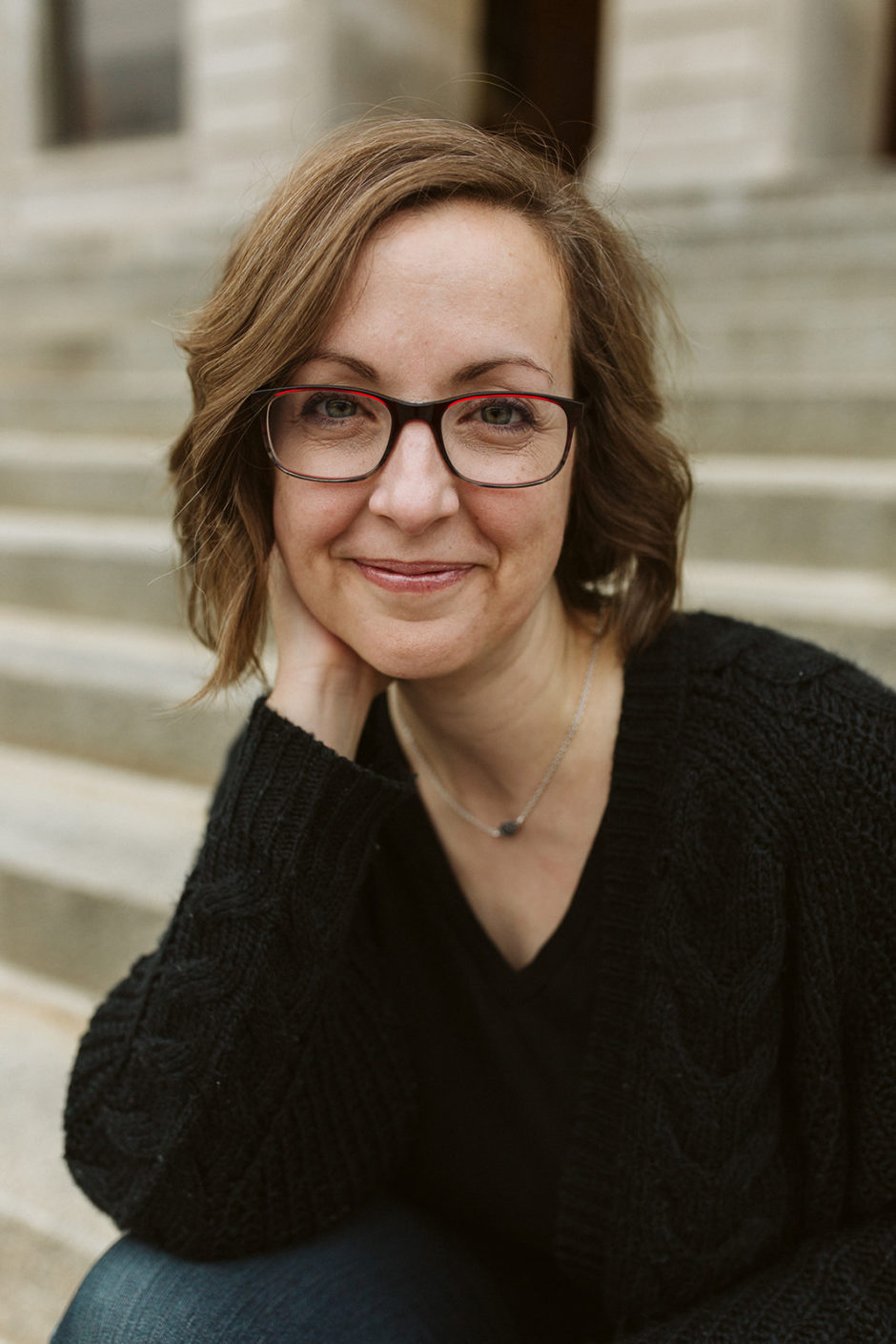 … more follows …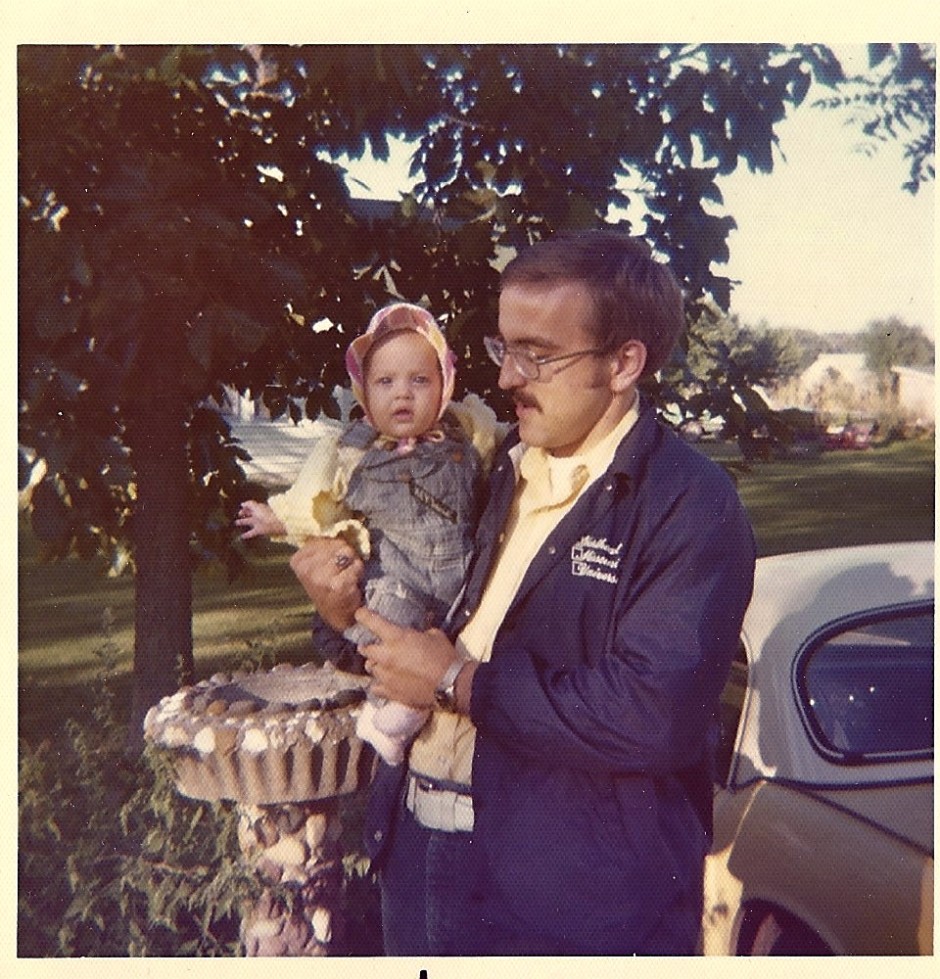 I've always appreciated my name. It means happiness. You can read it in British novels. For me, it came from my dad.
"If I have a daughter someday, I'm going to name her Felicity."
When I was born, she added the middle name Jo (after the Little Women heroine), and I've been lucky to live my forty-plus years in the beautiful birthright of the name they gave me together.
I come from faith people – and try to hold onto some for myself and the people who come after me. I love to read Wendell Berry novels and Mary Oliver poems.
What do I write? I blogged for years as a writing outlet (a few posts still available here) and then was lucky enough to attend graduate school for creative writing. I've come out of those happy days rich with drafts but paralyzed by my inability to choose which area to focus on. I alternate between poems about football, essays about God, and a middle-grade novel about a 1984 production of "Annie." I want to write about everything, but too often that translates into writing about nothing.
Lucky in life, I married a piano man. We're enjoying watching our four kids grow up in Omaha, Nebraska. It really is the good life.