Felicity (BA, MFA) is a poet, essayist, and adult education professional.
Most recently, her poems "Fika on Marstrand Island, Sweden" and "StarDate: August 27, Moon and Aldebaran" were published at The Sunlight Press. Another poem, "At the Nadia Bolz-Weber Lecture," was published in the January 2016 issue of The Tishman Review.
Felicity lives in Omaha, Nebraska.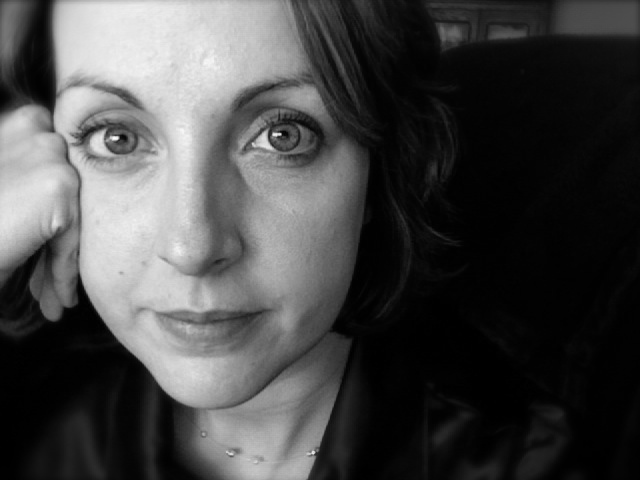 … more follows …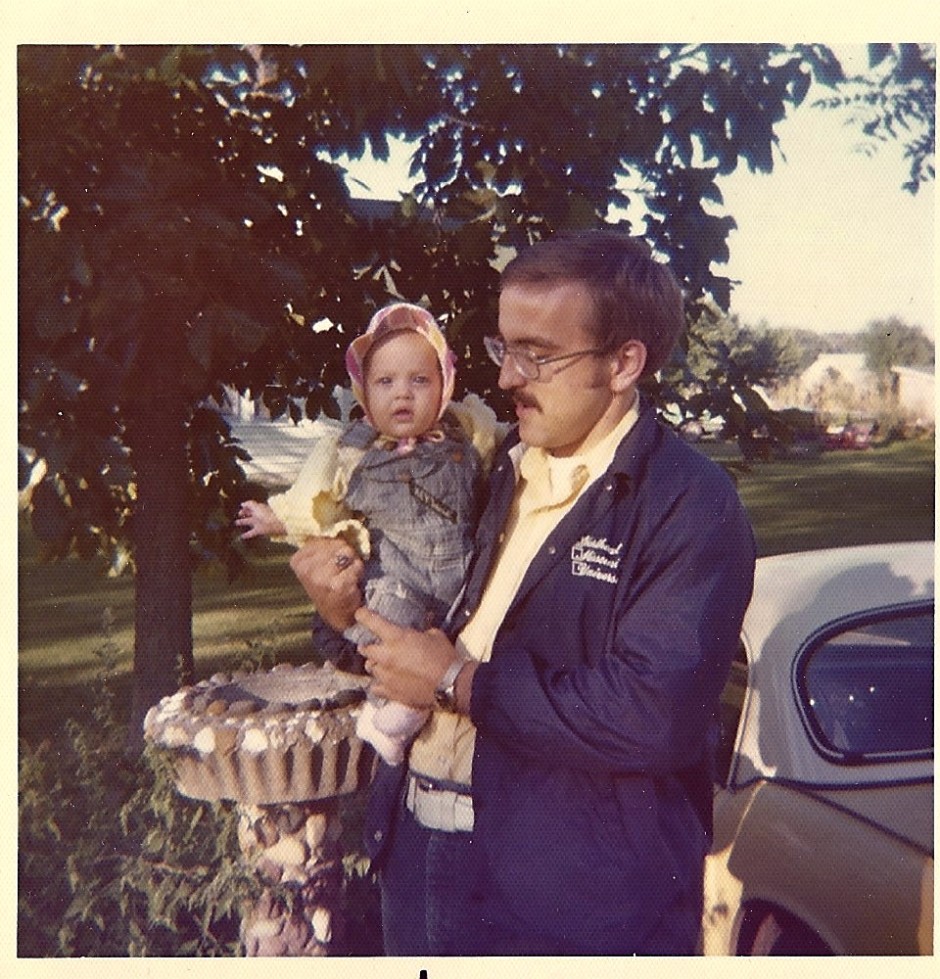 I've always appreciated my name. It means happiness. You can read it in British novels and hear it on American television. For me, it came from my dad.
"If I have a daughter someday, I'm going to name her Felicity."
He had seen a Western. When a mysterious woman stepped off the stagecoach, someone asked, "Who is that?" He told my mom this on their first date. When I was born, she added the middle name Jo (after the Little Women heroine), and I've been lucky to live my forty-plus years in the beautiful birthright of the name they gave me together.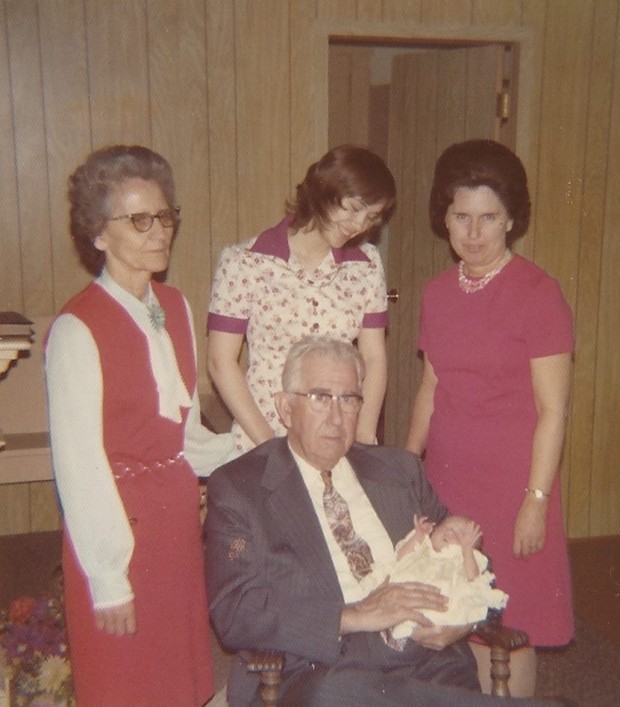 I come from faith people – from as far back as my grandma's rancher father who gave up drinking at a Billy Sunday crusade and immediately started hauling his seven children to church every week over the rocky hills of northern California. From a great-grandfather on my mom's side they called Brother because he drove miles to preach from the Bible and sing hymns in clapboard church buildings throughout rural Illinois and Missouri. Countless stories in between have paved a path of believing for me. I don't have much figured out and I'm often disappointed by those who say they do – but, most often. it has been well with my soul.
I even married the son of a preacher man. That's going well so far – 18 years and four pretty great kids in!
I've learned to embrace the tension of faith in God and the reality of a beautiful, flawed world.
We live in Omaha, Nebraska. You should visit.