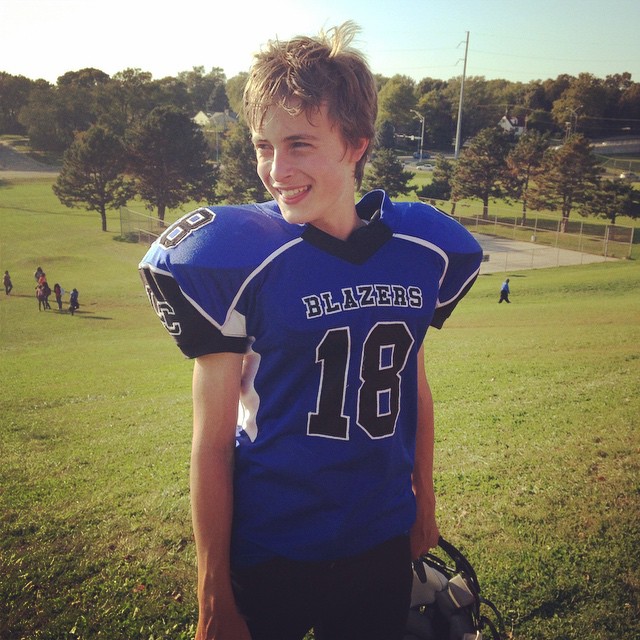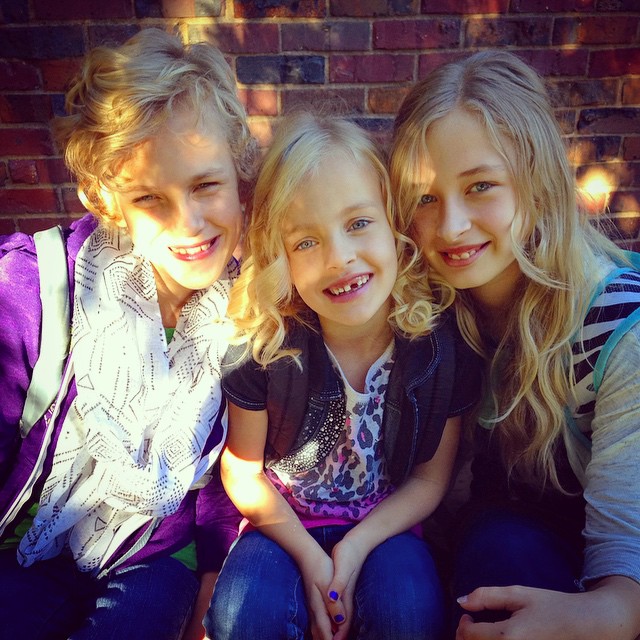 We pushed these sweet kids into a big transition this year: from private Christian education into large public schools in a more urban area of Omaha. And they've done great. The transition has not been without bumps, but it has been without catastrophe. For that we're very thankful.
The kids have especially noticed little graces they had not expected: friends who talk about church, in-class stories that deal with issues of faith and its practice, a welcoming spirit, etc. All of them, whether in front of the whole school or in private notes home, have been recognized for their respectful, kind, and engaged behavior.
I've been grateful for teachers and administrators – across the board – who genuinely care for my kids' well-being and emotional health. We've always had this going for us – as you would expect when you have your kids in school with your family and/or church friends – but in this new public setting we weren't sure of how much personalized attention we would receive. Our public schools have exceeded our expectations, to say the least. (I'll hopefully write more about this when time allows.)
I guess, in general, the transitional weather in our little world is much milder than I had expected. Happy Fall, friends!